New Project Awarded and Started Mobilization for Al-Kharj Arasco Marai
Construction of Two Bridges and Roads for Arasco & Marai
Client: MOT
New Project Awarded and Work Started for Al-Kharj Phase-3 Project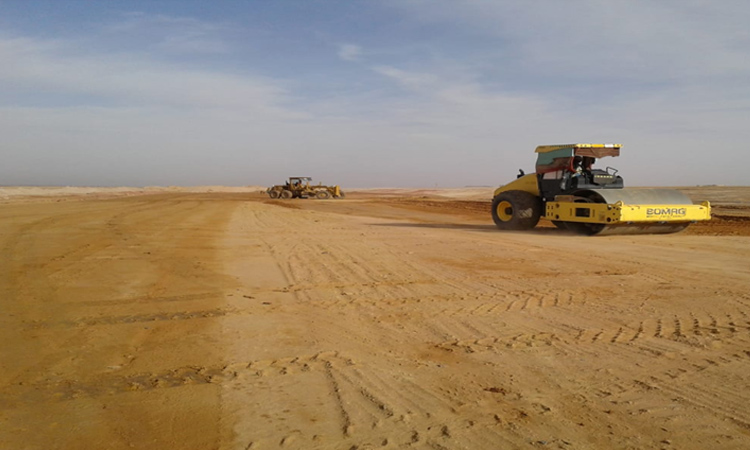 Construction of East directional Road Al-Kharj Dammam Highway
Client: MOT
Site Preparation work in Marjan Project, using advanced RDC Technology.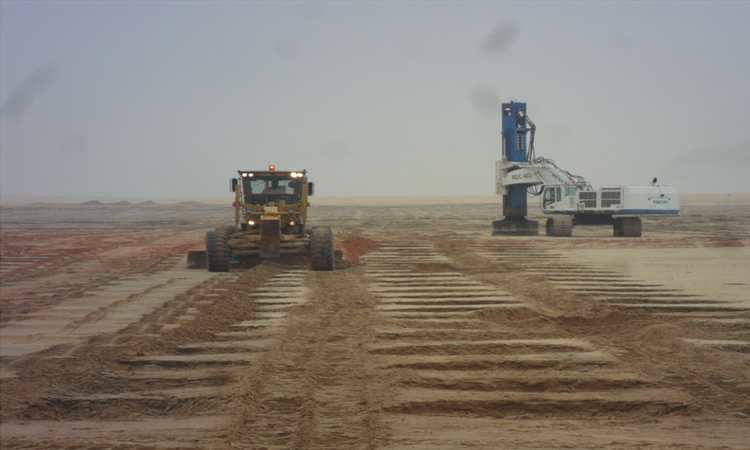 The Site Preparation activities for Upgrade Marjan Increment Program with Fence, Culverts, Asphalted Access Road, Solar Lighting
Client: Saudi Aramco
New Project Awarded and Work Started Operation & Maintenance Project S01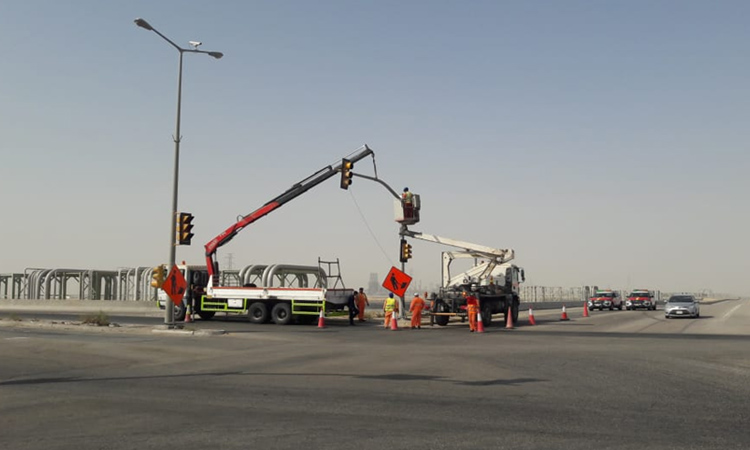 Operation & Maintenance of the following Infra structure system: Central Control Room, Traffic Signals, CCTV Cameras, Intersection Vehicle Detector Cameras, Cameras for Vehicle Count Station, VMS in and around Jubail Industrial City.
Client: Royal Commission
Flyover of Coastal Road Project is getting to ready to open for Traffic sooner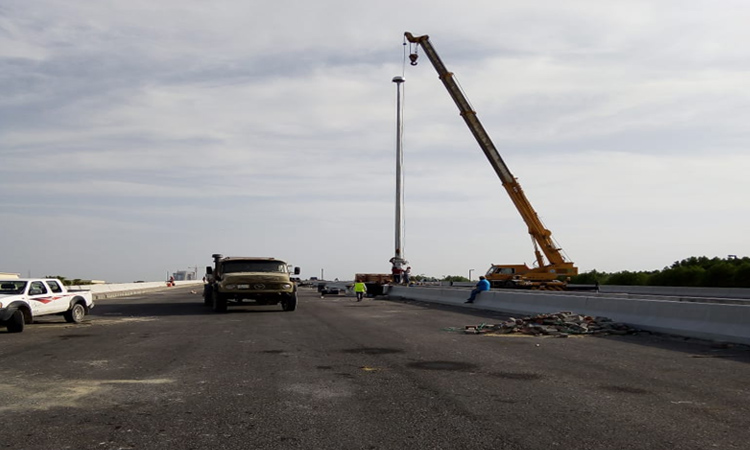 Construction of Bridge and Service Roads with Storm & Electrical Utilities.
Client: MOT
Girders Installed at Bridge #8a which crossing Old Abqaiq Road in Salwa Oqair Project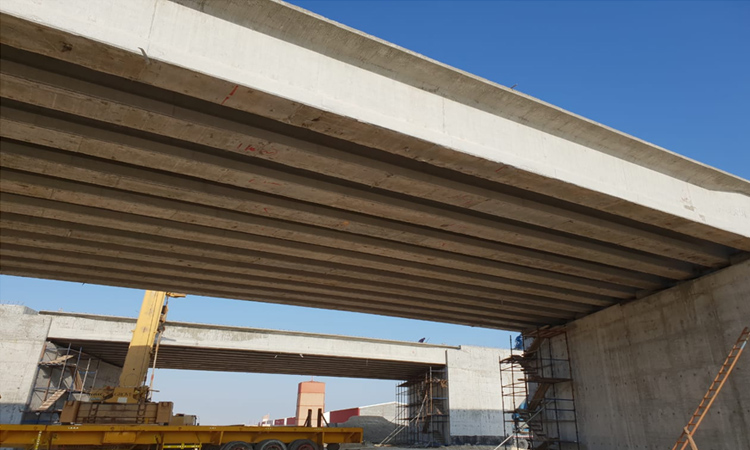 Construction of Four Bridges and Asphalt Roads with all Road Accessories.
Client: MOT
Final Testing & Commission going-on for Handover of the Safco Home Ownership Project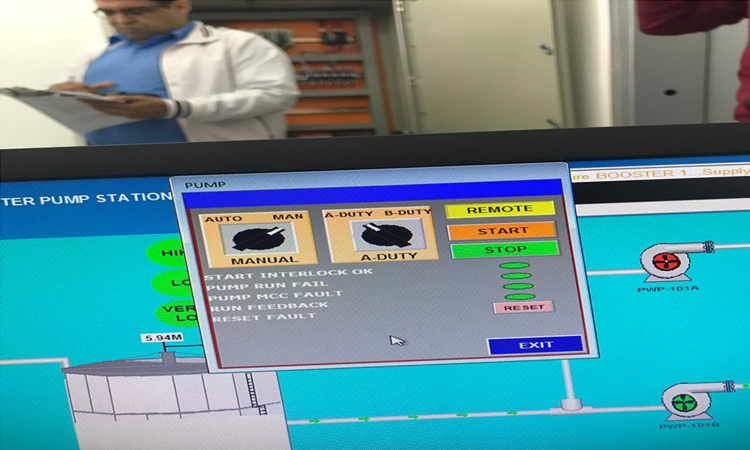 Construct/develop the area Initial Infrastructure consisting of Electrical and Non-Electrical utilities, Road networks and Subdivision of Lots in Parcels.
Client: Saudi Aramco
Copyrights © 2023. All Rights Reserved